After the Tamil remake of 'Pink', 'Nerkonda Paarvai' is wrapped up and is slated to release on 10th August, the next collaboration of producer Boney Kapoor and south superstar Ajith is all set to roll in August.
While it is known that the film is an action drama with car racing as the backdrop, if rumours are to be believed, the film might mark Ajith's debut in Bollywood as a leading man. However, he had played a small but pivotal role in 'Ashoka' 18 years ago.
The upcoming action film might be bilingual to be shot in Tamil and Hindi both. The film will be shot on a large scale abroad, for which the team is leaving for recce mid this month.
In fact, Ajith is known for his passion for bike and car racing and has won at a lot of competitive races among which few are mentioned below:
1) National Motorcycle Racing Championships Group C Up to 110 CC Catagory- Best finish 5th Place In the 2 hours Endurance Race held on 23rd September 1990.
2) National Formula Indian Single Seater Championship 2002- Best Finish 4th Place in the last round of the championship.
3) Formula BMW Asian Championship 2003- Best Finish 4th Place qualification in Korea and 6th Place in the Race.
4) British Formula 3 Championship 2004 (Scholarship Class). Best Finish 3rd Place at Donnigton PArk Circuit and another 3rd Place at Knockhill Circuit.
5) Formula 2 European Championship 2010- Best Finish 13th place in both races Held at Marrakech Street Circuit in Morroco.
His other interests includes Aero Modelling, Motorcycling, Swimming, Badminton, Photography, and Sports Pistol Shooting.
Knowing his records and love for the game, it would be interesting to see how the film turns out to be.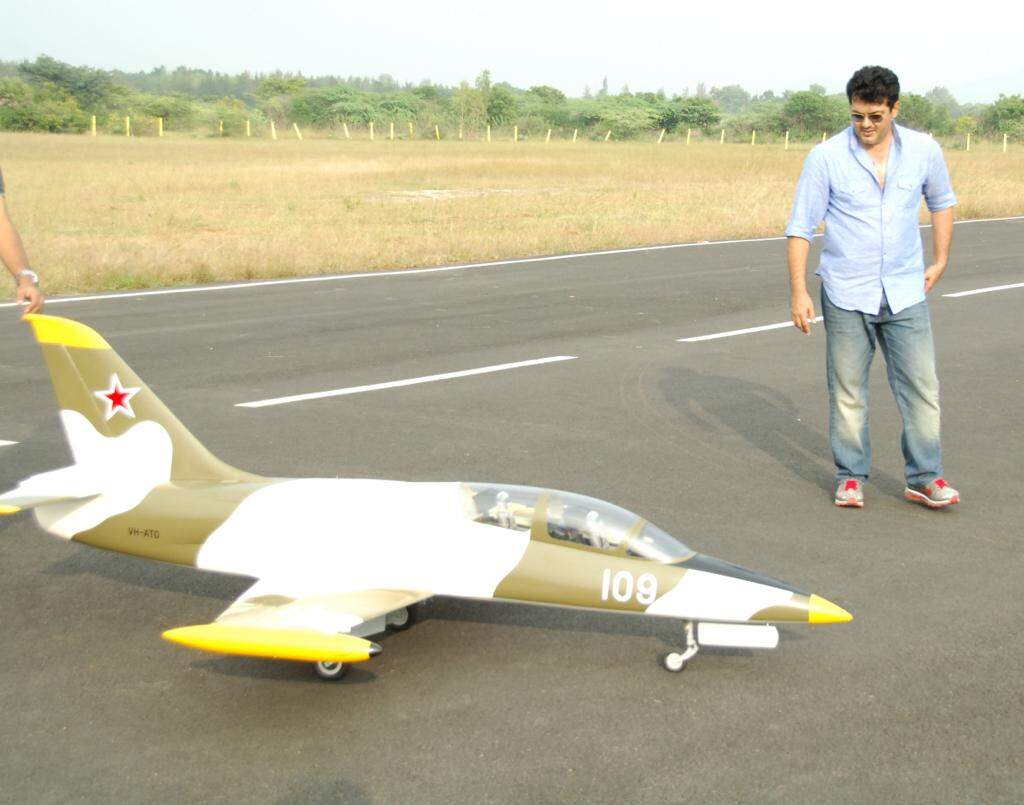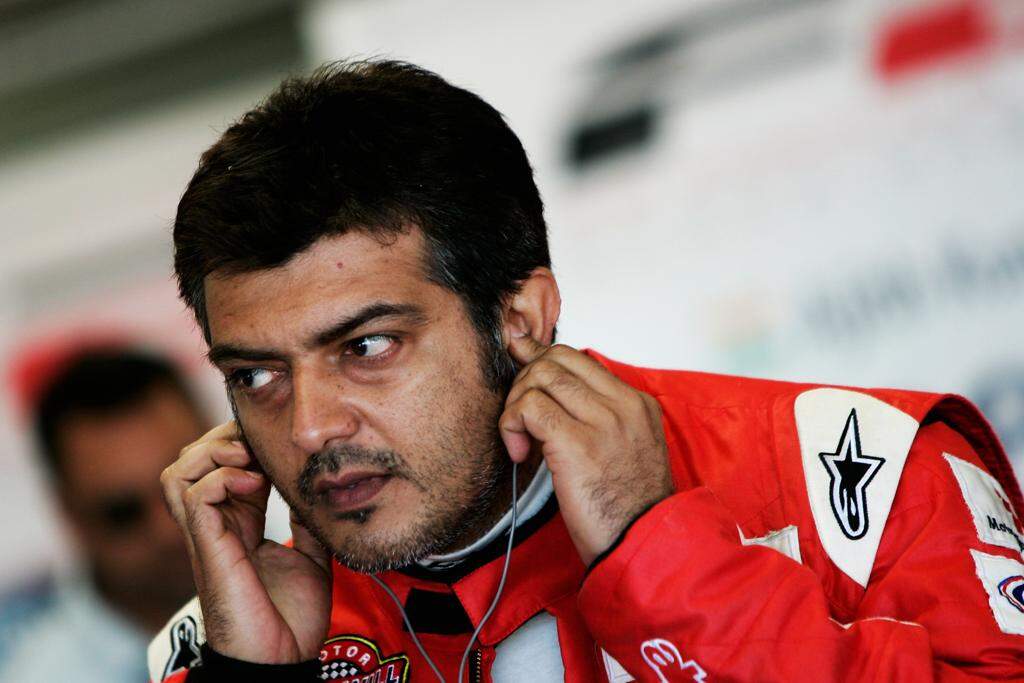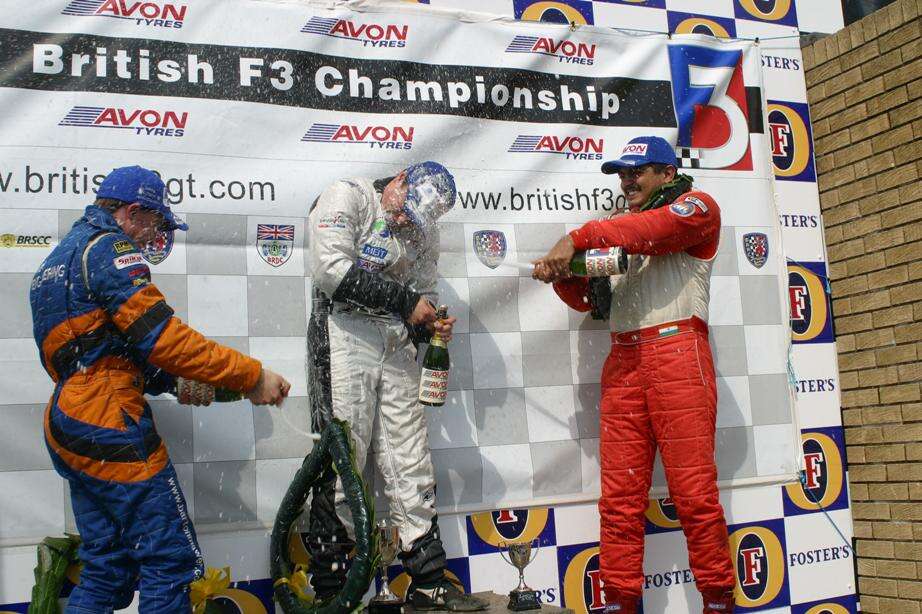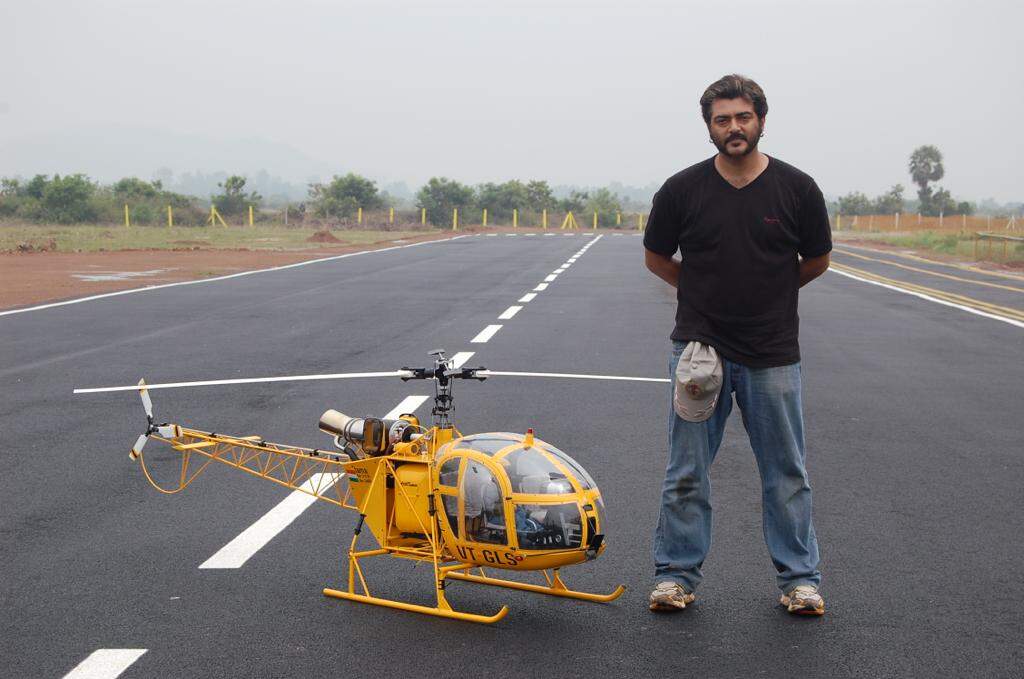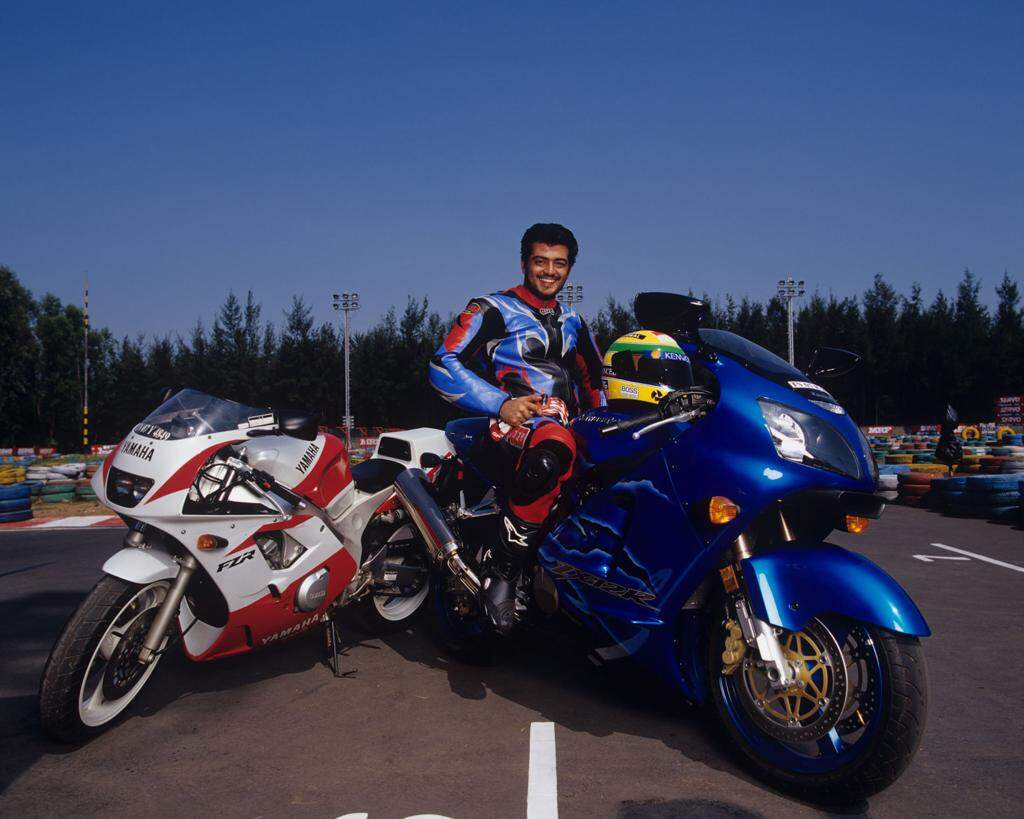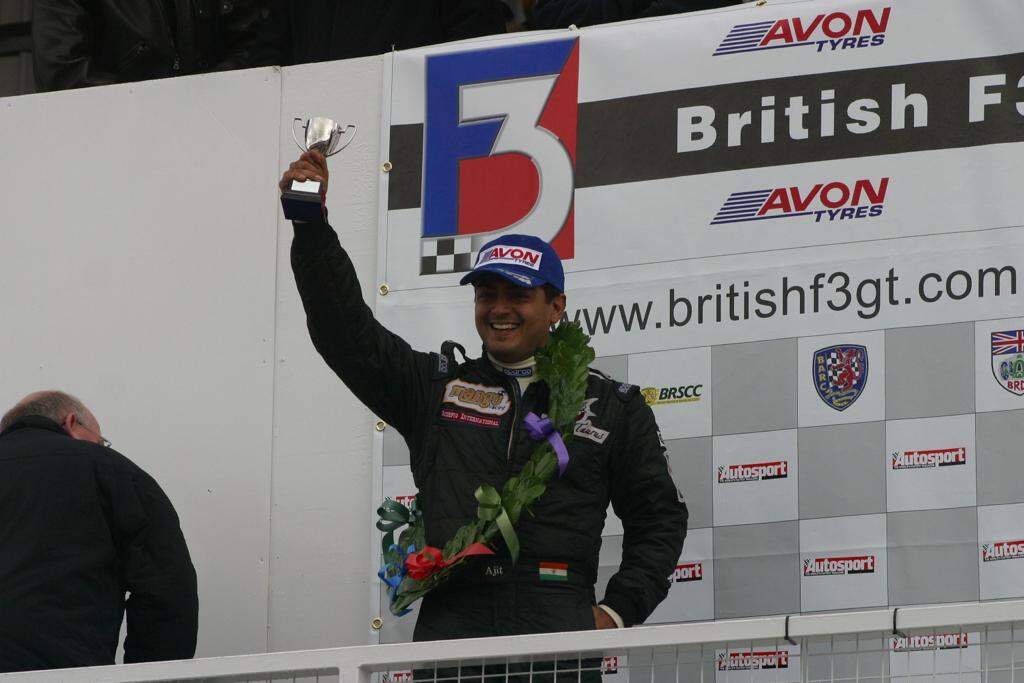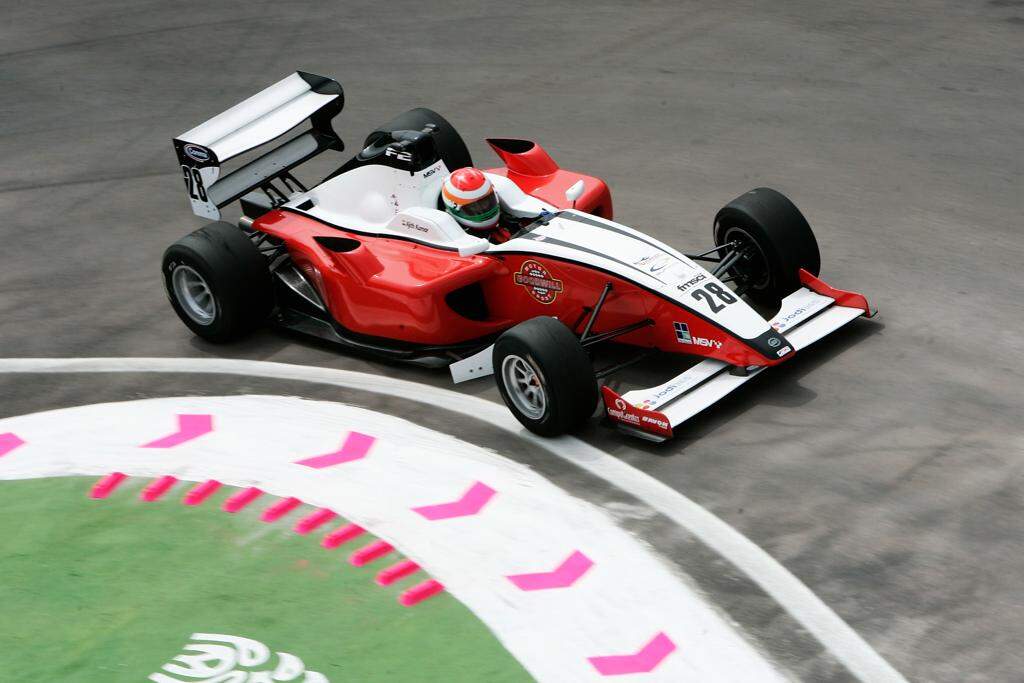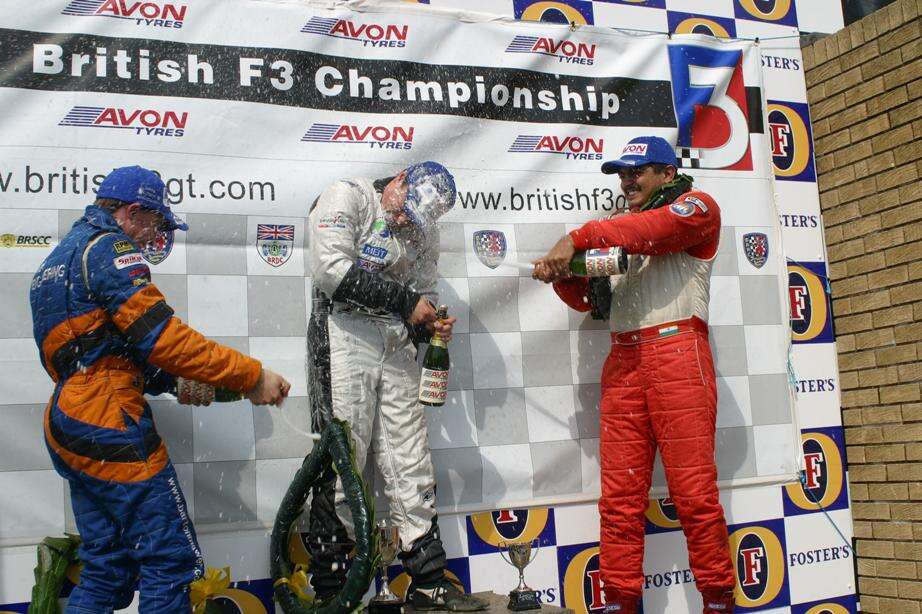 Published on Times of India website dated June 8 , 2019